The Fargo DTC 1250e Single-Sided ID Card Printer is a direct-to-card printer that offers stunning edge-to-edge credentials. Whether you need vivid colors or sharp monochrome printing, your Fargo printer delivers.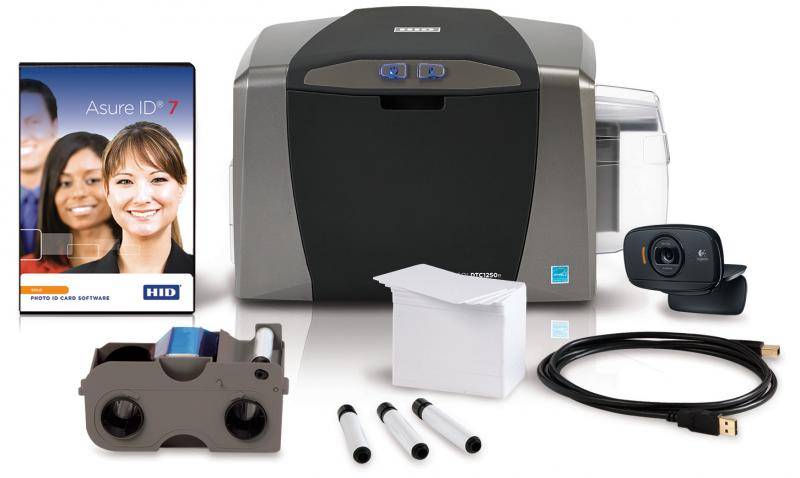 Designed for medium-sized businesses, schools and local government institutions seeking versatility in a convenient, professional and secure printer/encoder system, the DTC4250e is ideal for flexible, easy and reliable color printing and encoding of technology cards.
Call For a Free Quote 1-888-940-3645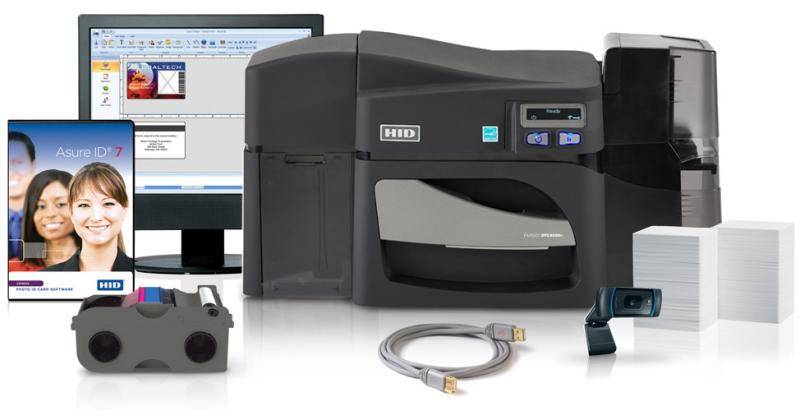 Superior print quality, higher reliability and durability, greater security – your photo ID cards will have all these qualities when you print and encode them with the affordable and versatile HDP5000 ID card printer and encoder.
Call For a Free Quote 1-888-940-3645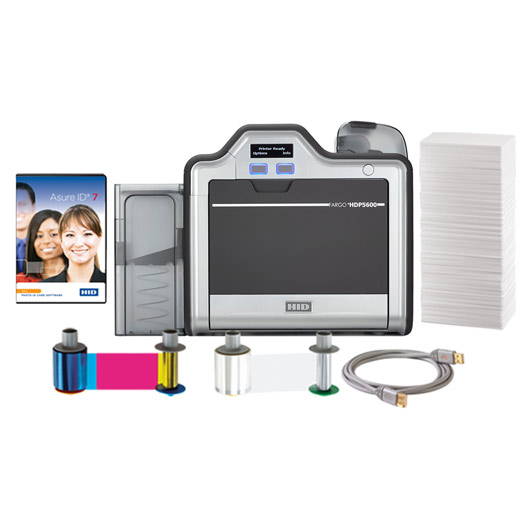 "Carmen, Thank you again for your assistance yesterday; the printer is back 100% full capacity and it's been getting a good workout today! We use this printer and software for our firefighter accountability system and it makes a big difference for their safety. Your assistance is greatly appreciated in helping me get this back on line."
"Erin, I just wanted to say thank you so much for all your assistance this past week. You are so quick, professional, and honestly, such a pleasure to work with. You have been so patient will all my emails and requests. I wish everyone I dealt with on a daily basis was like you!"